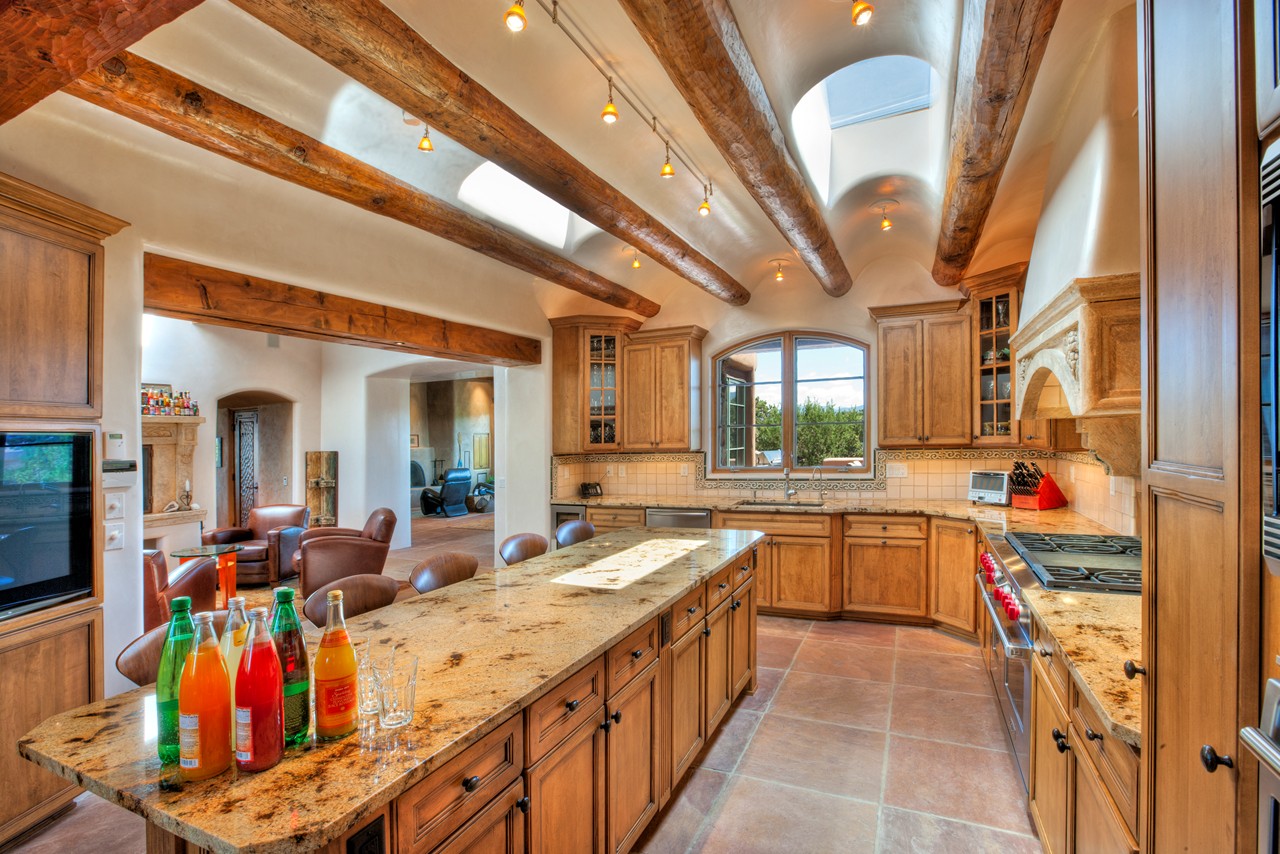 Custom Homes
We've built custom homes for many happy clients. Let us work closely with you to build your dream home just the way you imagined it.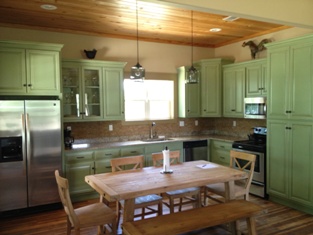 Remodels and Renovations
We provide upgrades and updates to your existing home. We take pride in achieving the results you desire.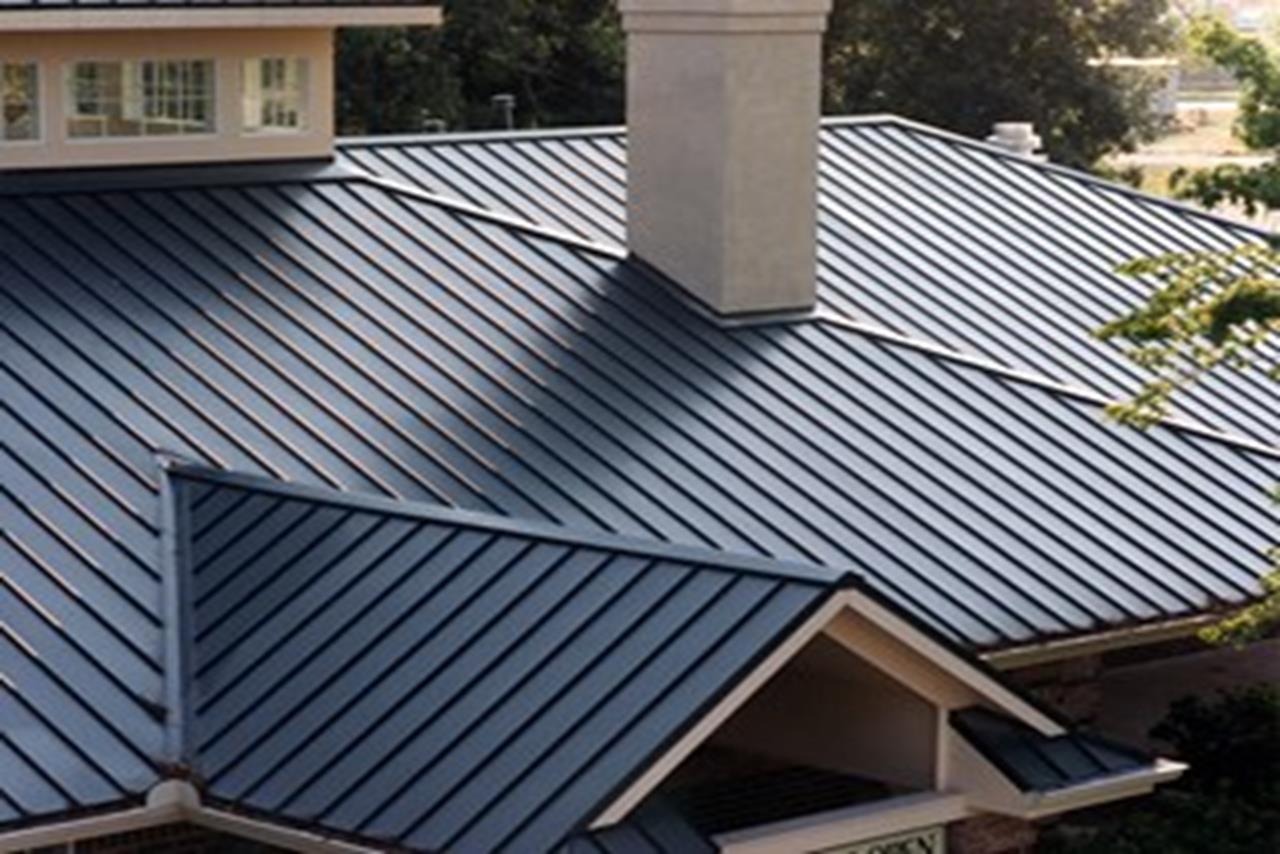 Roofing
A new roof or re-roof is essential to keeping everyone and everything you care about safe from the elements.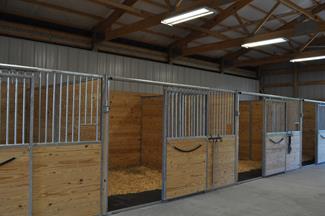 Auxiliary Structures
Barns, Stables, Metal Buildings, and Other Buildings. You name it, we build it.